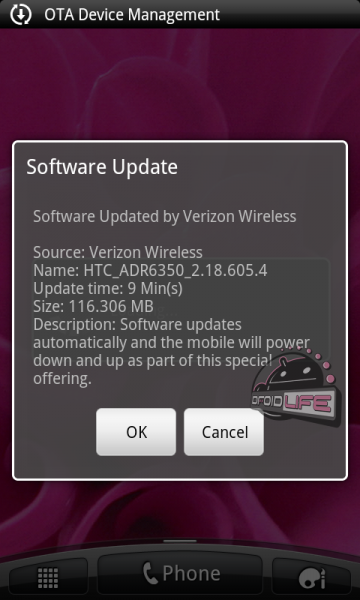 Hopefully our DROID Incredible 2 readers have all had a chance to pull the Android 2.3.3 (Gingerbread) update, because it just added some really nice new features to an already-impressive device.  You get a lot of the standard 2.3 goodies which make any phone so much more stable, fast, and polished.  However, they also tossed in the new Quick Settings toggle menu to the notification pulldown and a shiny new dock app.  We already loved the Incredible 2 (our review) before this update, but man, this it just made it that much hotter.  
First look at the new dock app: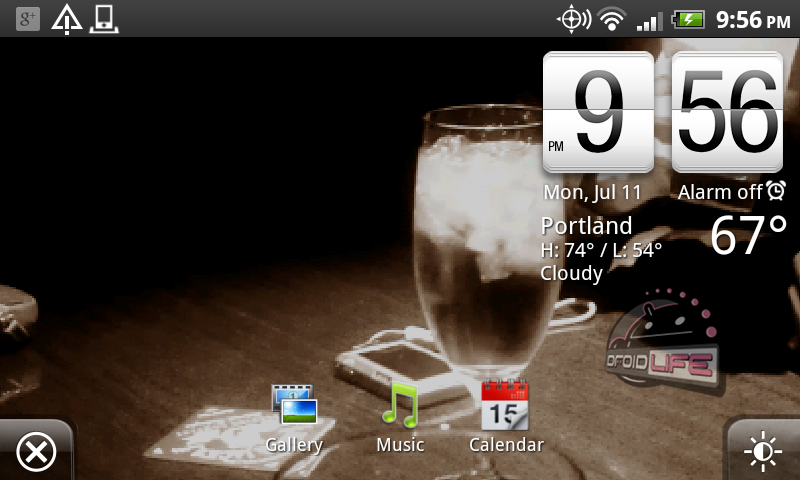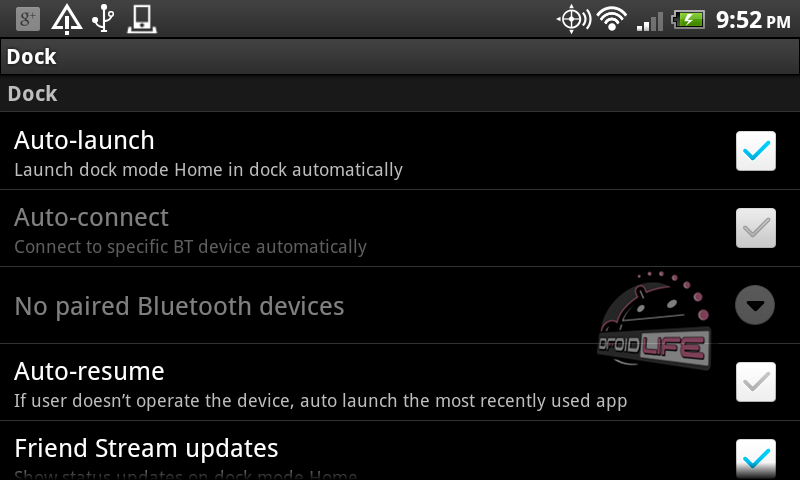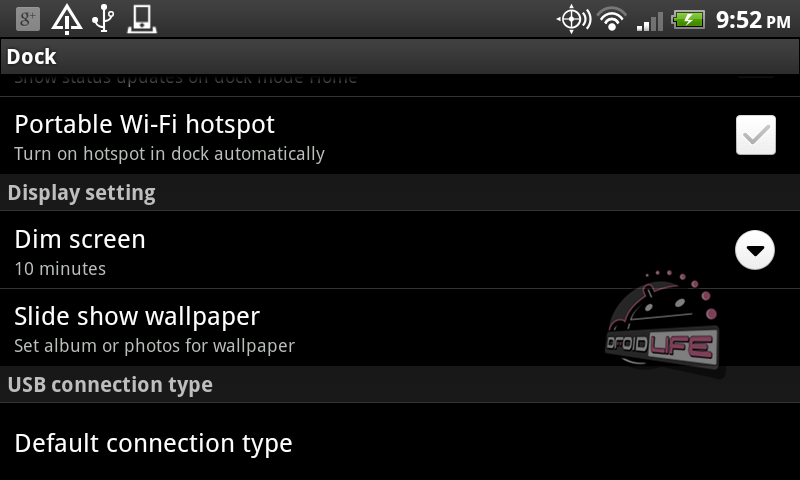 The rest of the 2.3.3 gallery:
______________________
Some of our best videos.