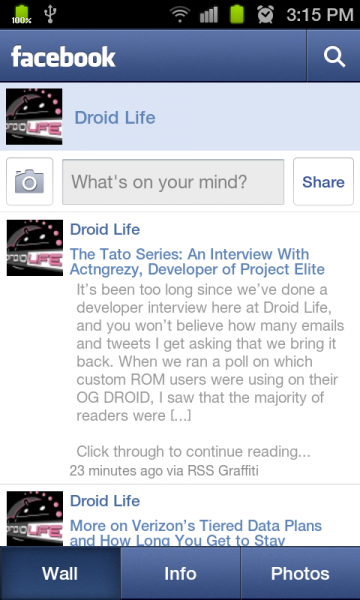 Hey, a Facebook update to take us into the weekend!  To those of you that still use this social network to stalk former high school partners, you should get excited – this update allows everyone to upload their own videos and expose more of their personal lives than ever!  Let's take the snooping, snickering and eye rolling to a new level!  Oh, they also added support for Pages and made the news feed a little spicier.
______________________
Some of our best videos.