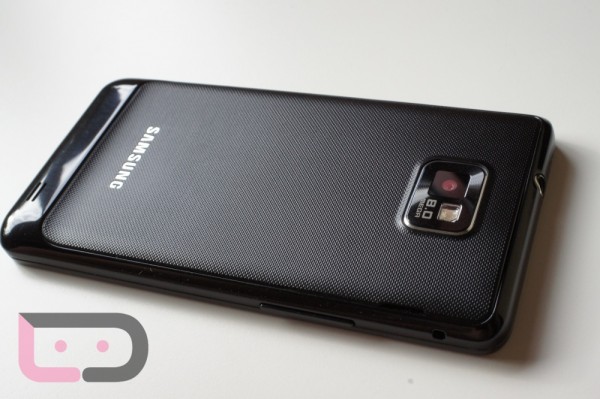 Since the Samsung Galaxy S II can't seem to find its way to the states, we decided to pick up an unlocked version and give it a good run-through to decide if it can really live up to the hype that has followed it around since early 2011.  We're pretty sure it'll arrive in some form to the major carriers including Verizon over the next few months, but without word from Sammie, there is no telling when exactly that could be.  And with the DROID Bionic possibly just 6-8 weeks away, we wanted to give you guys a good view of the S2 in case it somehow slips out of the summer.
So what sort of conclusions have we come to after just 3 days with it?  Let's just say that we couldn't be more pleased and have had a hard time picking up any other phone.  It truly is a pretty remarkable piece of technology.    
______________________
Some of our best videos.