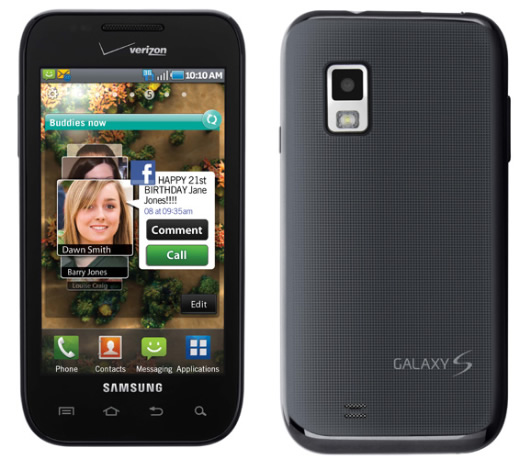 Our buddy P3droid, has leaked Gingerbread for the Samsung Fascinate. Fascinate users can thank the Android dev community once again, for keeping this device respectable in the face of newer Android phones. Samsung has been taking their time releasing GB on the Galaxy S series, so who knows exactly when an official release is to be expected. If you feel like giving this a shot, and want to have some fun with the Odin Recovery, and adb rooting Gingerbread, then check this out for sure.
For download, instructions, and support head on over to the original thread at MyDroidWorld.
Cheers John!
______________________
Some of our best videos.