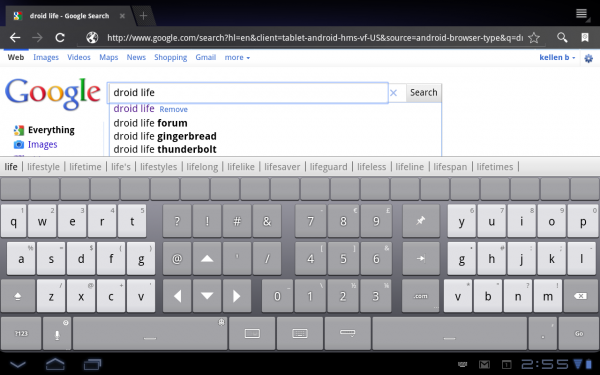 We're not sure how long Thumb Keyboard will be on sale at the Amazon Appstore for $.99, but we suggest you jump on it right away.  This is hands down the best app you'll buy as a tablet owner – that's no joke.  And even if you don't own a tablet, you might as well grab it so that it's locked to your account forever in case you do some day take take the plunge and buy one.
Buy.
Cheers Andrew!
______________________
Some of our best videos.