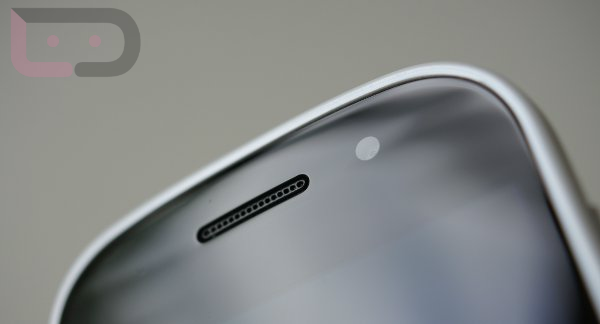 What happened to everyone saying that a front facing camera was a necessity when purchasing a smartphone? With the delay on Skype, lack of front facing cameras on many new and upcoming devices, are they still such a big deal? Sure they're cute from time to time, but are they really needed? You be the judge.
Feel free to let us know what your favorite video chatting apps are, too.

Loading ...
______________________
Some of our best videos.