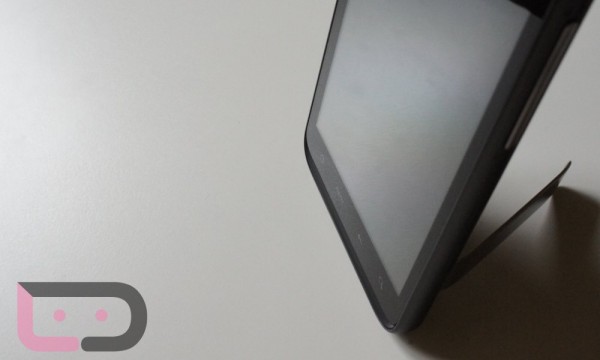 Well, a new radio has been released for the HTC Thunderbolt (thanks chingy51o!) that should fix many of the reboot issues previously experienced.  From we're being told, this is the "MR2" update that could be out for devices in the very near future to fix a variety of things.  There is one major thing to note here and that is the fact that the leakers are recommending that no one running Froyo attempt to flash this file.  Apparently this radio only works on Gingerbread (except CM7).
If you are running Gingerbread on your Tbolt though, you can grab the file below and see what new goodness this radio has to offer.
Instructions:
1.  Download this file and rename it to PG05IMG.zip  [MD5:  4072b5954bf0032103b62c5ae69cb13e]
2.  Drop on the root of your SD card.
3.  Load the file from HBOOT.
*Note – The full RUU of MR2 is apparently on the way.  We're thinking this will be the love that Froyo users are looking for.  Stay tuned…
*Note 2 – Reason this radio will only work on Gingerbread ROMs (via humungus):
The leaked radio for the new Froyo OTA uses the new RIL, which was previously incorporated into the GB leak but not in the older Froyo releases. Thus, it works on the current GB roms but not on Froyo roms.
Full support can be found at this XDA thread.
Cheers Steve!