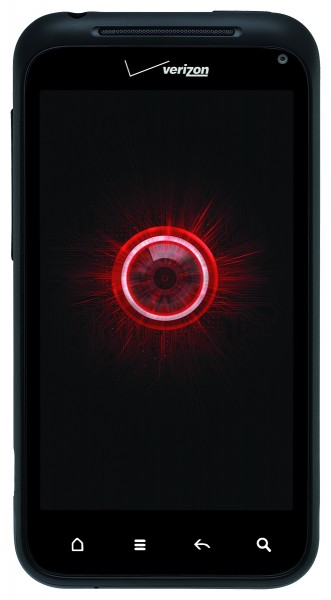 HTC made headlines a couple of weeks ago when their CEO announced that they will never lock another bootloader – and then everyone discovered that the HTC Sensation 4G was all locked up, prompting many of you to ask when this new policy would go into effect.  The good news is that HTC plans to make it right at some point in the near future, has their support reps telling users that they are still committed to leaving their phones unlocked, and will issue an update that will take care of it.
We are currently developing new bootloader unlocked software for your phone. HTC is still committed to allowing our customers to unlock the bootloaders if they wish, however we are still implementing the policy and many updates were already finalized prior to our change in policy. We apologize for the inconvenience, but be assured that we are working on a solution for our customers and our commitment has not changed. Please stay tuned to our official channels for ongoing updates on how we will be implementing this policy.
We're happy for Sensation 4G owners and all, but can't help but wonder about the future of the DROID Incredible 2?  As far as we can tell, HTC decided to start locking bootloaders with the Thunderbolt (which has been unlocked, thankfully) and continued that trend with the Inc2 which is what caused the cries for the bootloader policy change.  So if they plan to re-visit the Sensation's, then they better head back a couple more weeks to the phone that brought about this whole new era of unlocking.
Might be a good time to make sure HTC hasn't forgotten about this device.  You can find them on Twitter at @htc and through their support page here.
Via:  XDA