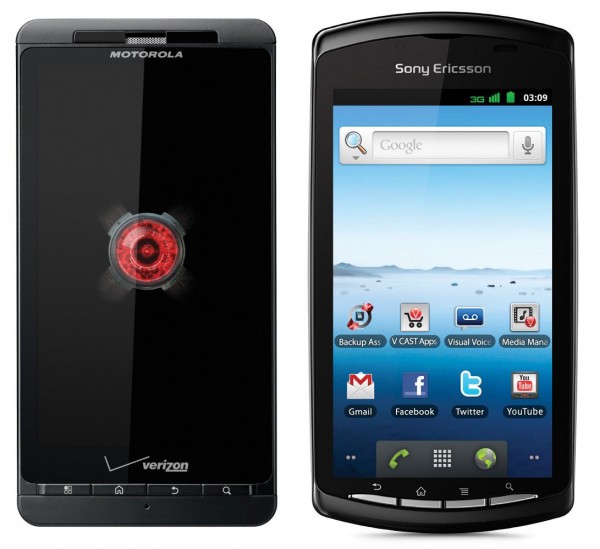 Let me just say that if you have an upgrade available to use, this could be the best weekend of your life to use it.  Many of you are probably waiting for the DROID Bionic, and I completely understand why, but if dual-core and LTE together is something you can live without for another 20 months, it's time to jump onto a new device.  Amazon is holding it down with some impressive 4G phone prices, Verizon may be handing out Thunderbolts for $99, and now LetsTalk.com is joining the party with their own set of deals.  While they aren't going to attempt to match Amazon's 4G sale, they are willing to undercut them on Big Red's new 3G smartphone lineup which includes the DROIDX2 (our hands-on), Incredible 2 (our review), and the Xperia PLAY (our hands-on).
Here is what they just dropped in our inbox:
Until May 31st, we have the following:

•       Free Overnight Shipping (This is actually for all carriers)
•       A 20% off coupon for all new Verizon Android Devices (coupon code = 7c7f3319)

Here's the rundown of top non-4G Verizon devices and their price relative to Amazon once the coupon is applied:

•       Droid X2 @ $119.99 (vs. $149.99 at Amazon, $199.99 at Verizon)
•       Droid Incredible 2 @ $63.99 (vs. $79.99 at Amazon, $199.99 at Verizon)
•       Xperia Play @ $79.99 (vs. $99.99 at Amazon, $199.99 at Verizon)
Be sure to use that coupon code.  Buy.