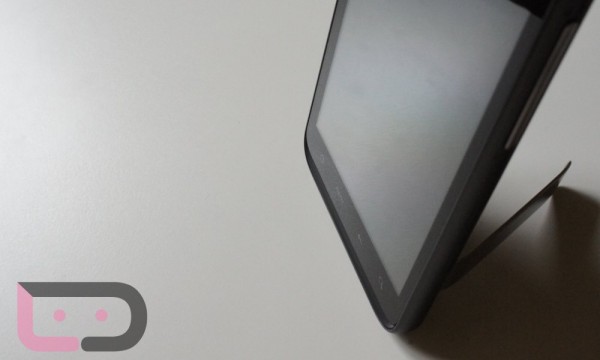 Forget about the random reboot issues on the HTC Thunderbolt for a minute, we may have something that needs your immediate attention.  While we have yet to see or hear about this from our readers, there are enough reports of Tbolts turning up as bricks after running the leaked Gingerbread over at XDA that a warning has been released by @TeamAndIRC.
What exactly is happening?  Well, we're not sure, but phones out of no where will just start endless bootlooping – leaving you without the ability to even load up a recovery or revert back.  Anyone running one of the leaked GB ROMs (not including CM7 alpha) with the new radio should think about reverting back to Froyo.  
Instructions:
1.  Download the file from below:
Custom upgrade PG05IMG_MR1_upgrade.zip (md5sum : 7960c7977c25b2c8759605be264843ea)

(Please check the md5sum before flashing)
2.  Rename it to PG05IMG.zip and place it on the root of your sdcard.
3.  Reboot the phone into hboot:
adb reboot bootloader
4.  Allow the file to flash.
Full support can be found at this XDA thread.
Cheers Edward M.!