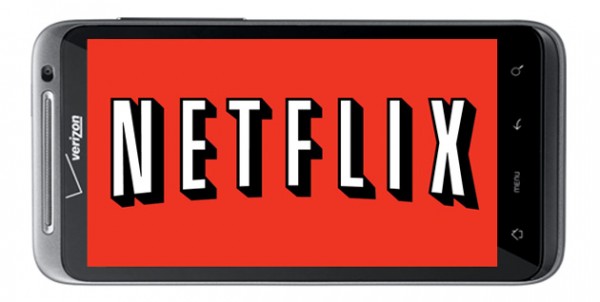 Now before we get too far into this post, we should point out that this will not work for the majority of Thunderbolt owners.  There are a couple of qualifications you must meet before you can even attempt this:
1.  You have to be rooted.
2.  You have to be running the leaked Gingerbread or a GB ROM.
So if you met both of those, then let's jump into this.  
XDA member rmk40 created a patch for Thunderbolt owners, that will replace the "entire media library stack" of the device to a newer version to allow for Netflix to run.  Once the patch is flashed, you can then load up one of the Netflix files that's in the wild and start to enjoy a service that should have been available to your device from day 1.
Download:  rmk-patch_netflix_gingerbread-minimal.zip
Instructions:
1.  Make a nandroid backup first.
2.  Seriously, make a backup in Clockwork before proceeding.
3.  Download the file from above and drop it on your SD card.
4.  Boot into recovery and flash the .zip just like you would a ROM or other file.
5.  Reboot your phone, install Netflix and test it.
6.  If for some reason that didn't work, try this file instead.
Via:  XDA
Cheers Cody and Bart!