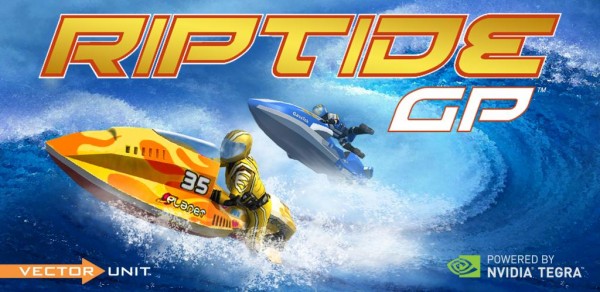 Riptide GP was released to the Android Market today and we haven't been able to put it down.  If you are looking for a mobile game with that "wow factor" then look no further than this one.  It's really just a jet ski racing game and the concept isn't anything that you haven't seen before, but the graphics, environments, and game play will probably make your jaw drop a little.  When NVIDIA stood on stage at CES talking about how much fun gaming would be on their wave of Tegra 2 devices, this must have been what they were referring to.
Check out our video walk-through below.  
Market Link ($6.99)
______________________
Some of our best videos.