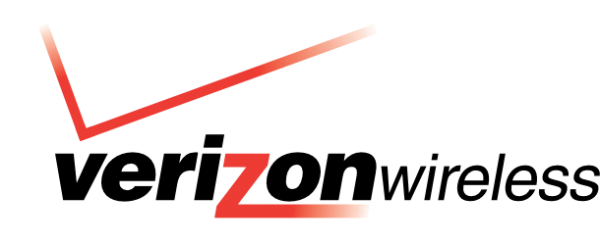 Verizon announced this week at the Reuters Global Technology Summit that they plan to introduce tiered data plans (not surprising) some time this Summer, meaning the days of enjoying our unlimited $29.99 package are coming to an end.  Well, they didn't specifically say that the $29.99 unlimited plan would be gone, but it's fair to assume so, isn't it?  No other details around new plans were provided, however the words "kick off" and "Summer" were thrown together in the same sentence, so expect changes to happen sooner rather than later.
Shared family data plans were also mentioned though, giving those of us with multiple smartphone lines a little bit of hope.  Since there are buckets of minutes for families, it only makes sense that they would attempt to introduce something similar involving data.  Again, no time frame mentioned here, and "Summer" wasn't anywhere near this comment, so let's not hold our breathe on this one happening at the same time as tiers.
Mobile broadband plans currently start out at $20 for 1GB of data  – let's hope those don't transfer over to phones.
Via:  Reuters
Cheers everyone!