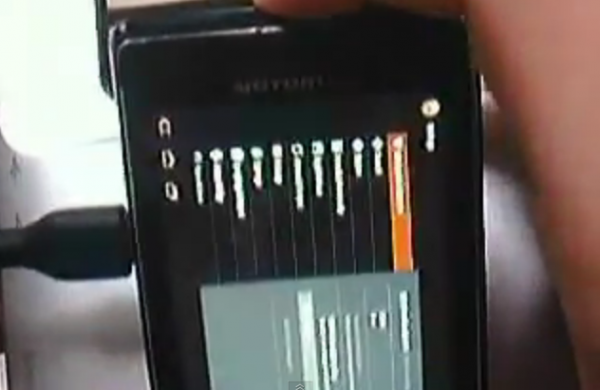 Tricky title, eh? Looks like the tireless Developers over at XDA have a semi-solid build of Honeycomb available for the Original Droid. No, you can't make calls on it, or use GPS, or use WiFi, but every passing day it seems that those features shall become reality for our old dear friend.  We should all be so optimistic to think that developers will continue to pump out work like this, long after these devices have been declared dead by their carriers, and manufacturers.
After the jump, I'll show you what is working, and the video the developer has posted up!  
Very plainly on the XDA Forum page are two lists. Working. Non-working. They read as such:
Working:
Data
Touchscreen
Text Messages
Notification and Softkey Lights
Not Working:
Wifi
Gps
Calls (Honeycomb doesn't come with a phone app)
Hardware acceleration
Simple auto rotation
Camera
And no where does it say they're done. Who knows, they could get everything working besides calls of course seeing as how Honeycomb doesn't support such things. If you wanna give it a try, and I might do the same if I have some extra time today, follow this link and see how smooth it is. Can the DROID's processor handle the beast that is Honeycomb? Let us know!
http://www.youtube.com/watch?v=bPt1b1s1gxY
Source: XDA Forum
Cheers JWilliams!