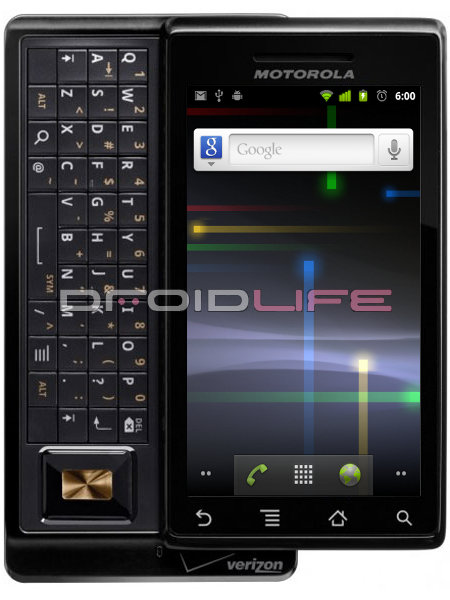 Our boy Peter Alfonso released an updated Stock Gingerbread ROM for the Original Droid over the weekend. This one is entitled GPA15 and from Pete's words is supposed to be the best. We can never get enough love for our beloved DROID.
Link to download and instructions after the jump!  
If coming from an earlier build or a different ROM in general, I would recommended a full wipe.
Step 1: Download this file and place on the root of your SD Card. (Changelog)
Step 2: Boot in Clockwork Recovery and wipe both Data and Cache.
Step 3: Using Clockwork, navigate to the .zip file and flash the ROM.
And as we all know, Step 4 is to enjoy! Let us know what you think in the comment section below. He also wants you to note that if you have no sound when making a call, you need to reboot once.
For additional info and Changelog head to Pete's website!
Cheers Pete!