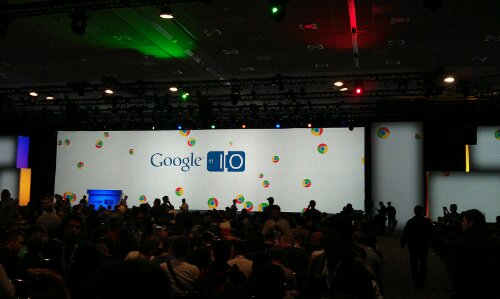 No live blog today, we're just going to sit back and enjoy the Chrome. That's right, today should be all about the future of Google's browser-inspired OS.
We'll be tweeting like crazy though, so be sure to follow us there.
Watch it all live here.
______________________
Some of our best videos.