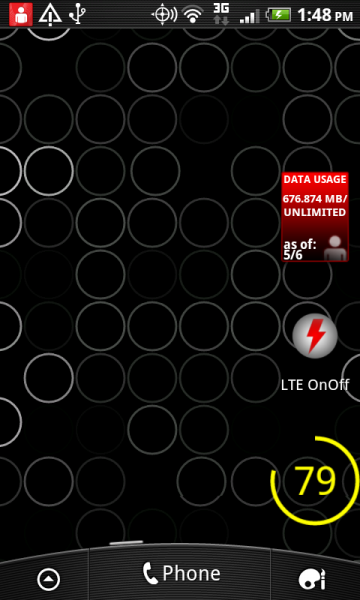 We're not sure why Verizon hasn't released a working version of the My Verizon app for the HTC Thunderbolt and other 4G LTE devices yet, but we thought we'd point out a link to the official one that does work so that you can all relax a little and keep track of all those geebeez.  Again, this is not a hacked version from a forum – this is the official version.  And yeah, that's about all we really need to say about it.
Download:  MyVerizon.apk (VZW asked that we remove it.)
Uninstall the current version on your device and then install this one.  If prompted in the market to update afterwards, do not update or it'll break it again.
Everyone be sure to thank our friend @0mie for the love!