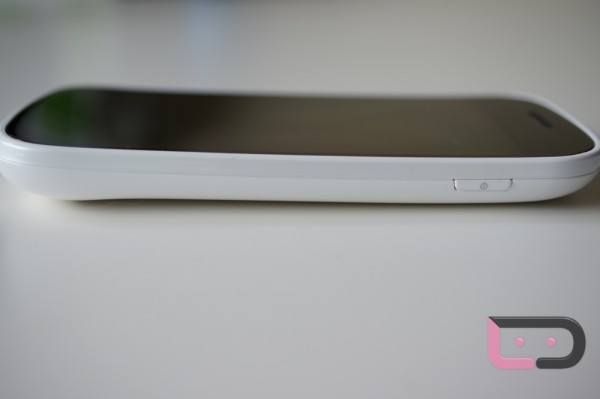 The Android 2.3.4 update for the Nexus S is available to download, although you need to know which version of the NS you have, what baseband, and what your current Android build is.  Right now, there are two builds available, but again, make sure you match up your device with the proper build below.
(All info pulled from this XDA thread.)
Currently available

:

Model: i9020T, i9023
Baseband: KB1
Build: GRI40
Download

Model: i9023
Baseband: unknown (will not work with KB3)
Build: GRI54
Download
Still waiting on files for these versions to be released

:

i9020A: GRI54, KB2
i9023: GRI54, KB3
i9020T: GRI54, KB3
i9020T: GRH78C, JK8
i9020T: GRH78, JK8

If you are one of the unfortunate ones like me that are waiting for yours to arrive, you'll want to pay close attention to the XDA thread referenced at the top of the post.  It likely won't be too long now before we're all up on 2.3.4.