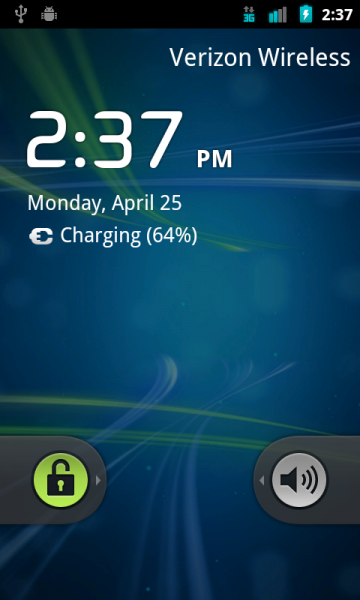 If Sense 2.0 on the HTC Thunderbolt is not your cup of Android tea, then prepare yourselves for stock goodness with CyanogenMod 7.  A pre-alpha build started to make the rounds over the weekend and while it has a handful of expected issues, most brave testers are enjoying the heck out of it.  Again, this is pre-alpha, but it's looking like we'll be adding the Tbolt to the list of CM devices that we throw coverage at.
Who's been testing it already?  Would love to hear your thoughts.  
Download links and instructions can be found at this XDA thread.
Cheers Bobrowitz and everyone else!