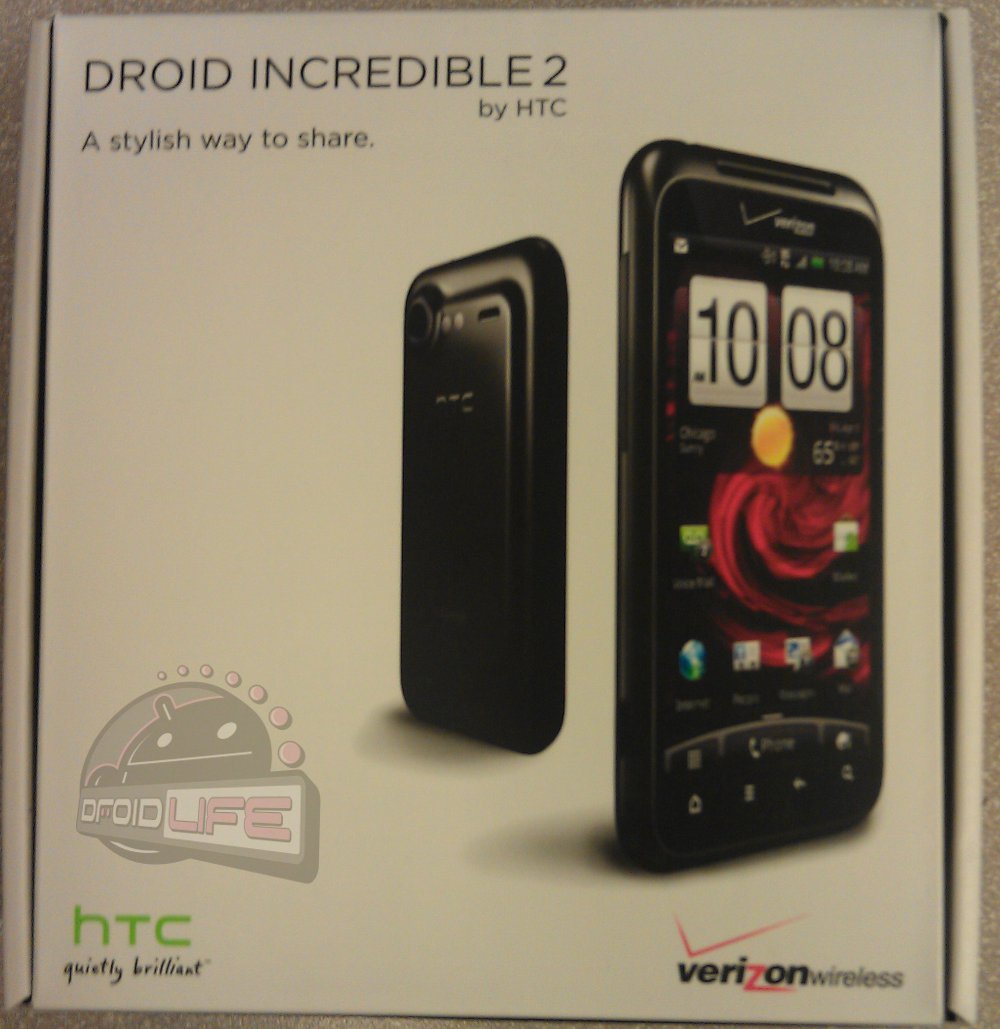 Live demo units!  And retail packaging!  (Maybe)  That's right, the DROID Incredible 2 and the manly Casio G'z0ne are in stores awaiting their April 28 launch.  And actually, you could probably sneak into a store this weekend and coerce a VZW employee into letting you play with one if you can't wait another 6 days.
For those not familiar with the G'z0ne, this is the outdoorsy phone we broke news on just 2 days ago.  It's essentially the toughest little Android 2.2 device we've ever seen.  If you want a full spec list for it, you can check it after the break along with a bunch of extra Incredible 2 pics.  
Cheers Spaniard and ___!