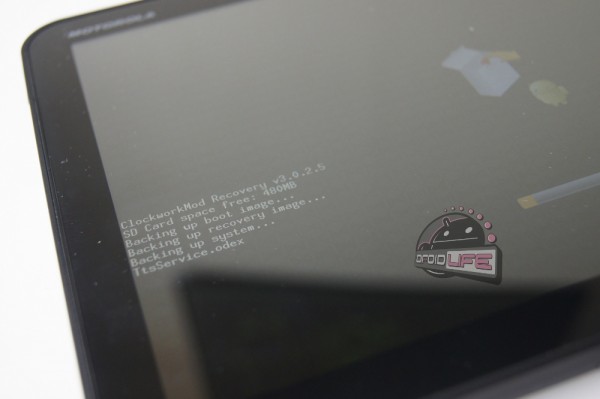 With SD card support being added to the XOOM late last week, we knew the Clockwork Recovery would be soon to follow.  And sure enough, it was released yesterday, allowing those of us with XOOMs to create full nandroid backups to our SD cards and feel much better about our hacking adventures.
Full support thread including download and instructions here.
*Pro Tip – When inserting an SD card, do not drop it in the SIM slot or you may be sending your XOOM back to Motorola to have them fish it out.  Yeah, I'm talking about me.
Update:  Fixed my XOOM!  A T5 screwdriver and 4 screws later and I fished it out.
Cheers Graham and Luis!