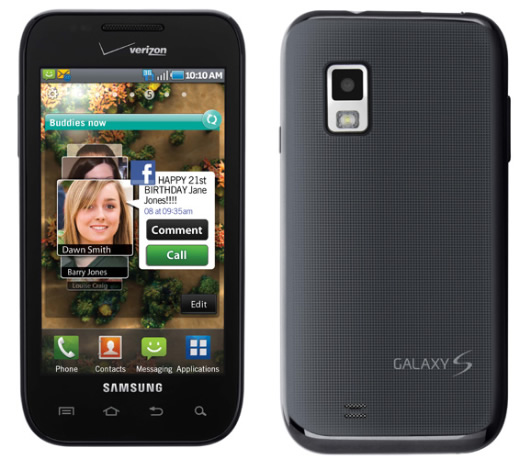 That's right folks, the Samsung Fascinate source code of Froyo (Android 2.2) has been released, but that doesn't mean you can have it on your phone yet.  Well, unless you've rooted it and can wait a few hours for developers to pounce on it.  For those of you that are running stock 2.1 though, you are still stuck waiting for Verizon to make it available to your phone.
And if you were wondering, this hasn't been standard practice in the past by any means.  Normally an update comes out and the source is released weeks if not months later, so this is a great sign coming from Samsung.  Let's also not forget that they released the DROID Charge source and that phone hasn't even been made available yet.  +1 Sammie.
We'll be keeping our eyes peeled for a notification from Verizon on an update.
Via:  XDA
Cheers Andrew!