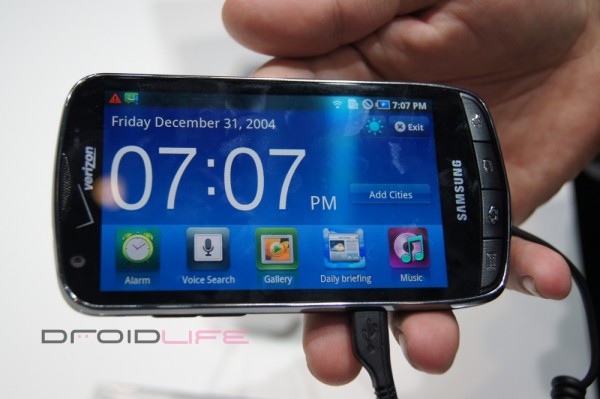 Whether you think the DROID Charge is awesome or not, you've got to give props to Samsung for releasing the source code to it before the phone has even been made available.  There's no telling how long it's been sitting there, but developers who plan on grabbing this phone ought to be happy.  The phone has already missed at least one rumored release date and will probably tack on another after tomorrow, but we're still expecting it in the next week or two.
Head over to Samsung's open source site and search for "SCH-I510" to download.
Cheers Mark!
______________________
Some of our best videos.