Here you go HTC Thunderbolt owners – Skype with video has arrived for you to install and enjoy.  Get your video chat on, from just about anywhere.  
Download:  com.skypevideo.apk [mirror]  [mirror]
Download:  [zipped version] – Do not try to flash in Clockwork. It's just a zip file.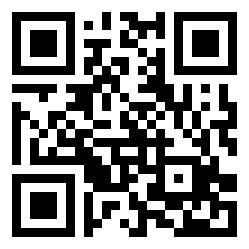 Install as you would any other .apk file.
*Note – Would not install on my XOOM or Incredible.  Will only work on Thunderbolt.
Cheers 0mie!