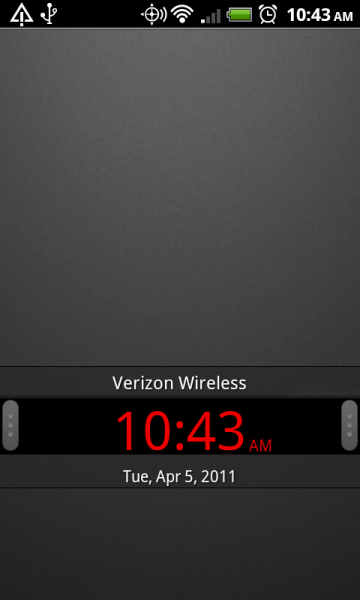 When the HTC Thunderbolt first dropped, we posted up 30 additional skins for users to check out, but now that the device has been around for a few, some of our favorite themers are starting to put in work as well.  Bgill55 has started work on his famous Linear theme and has a beta version available for everyone to try (yep, non-rooted users are welcome) right now.
Download:  Linear_Sense_Beta_1.1.apk
Download the file to your phone, hit "Install", then head home and "Personalize".
Check for updates at this XDA thread.
Cheers Picolas!