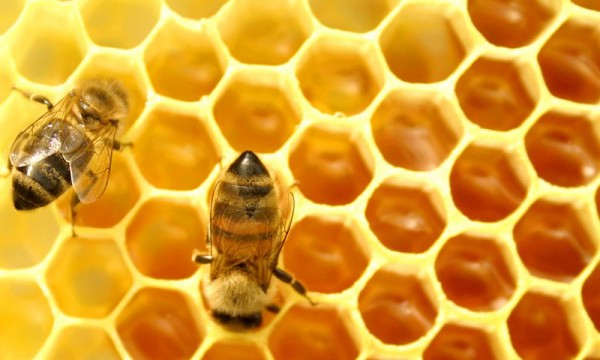 According to Businessweek, Google is not ready to release the source code to Honeycomb (Android 3.0) because it's not ready for developers outside of the few major device manufacturers like HTC, Motorola, Samsung and LG.  When asked what the reason for the "delay" would be, Andy Rubin (Mr. Android) had this to say:
"To make our schedule to ship the tablet, we made some design tradeoffs," says Andy Rubin, vice-president for engineering at Google and head of its Android group. "We didn't want to think about what it would take for the same software to run on phones. It would have required a lot of additional resources and extended our schedule beyond what we thought was reasonable. So we took a shortcut."
To anyone that follows Android news on a regular basis, this shouldn't come as a big surprise.  Honeycomb was built basically from scratch for tablets, and was rumored to be delayed over and over again while it was fine-tuned for the Motorola XOOM.  If Google struggled to get it to work on a tablet, why should we think they were working to make it phone-compatible as well?  And why should the Android team deciding to polish it up before letting developers hack away on it, be looked at as a bad thing?   Of course, Businessweek has taken this movement as a negative, questioning the openness of Android, but we're not going down that road yet.
We all know that the Android team has been working on a phone OS and a tablet OS simultaneously with hopes of molding them together at some point in the future.  The only bad news here is that we don't have a timetable for when the source will be released.
Via:  Businessweek
Cheers MBanicek!