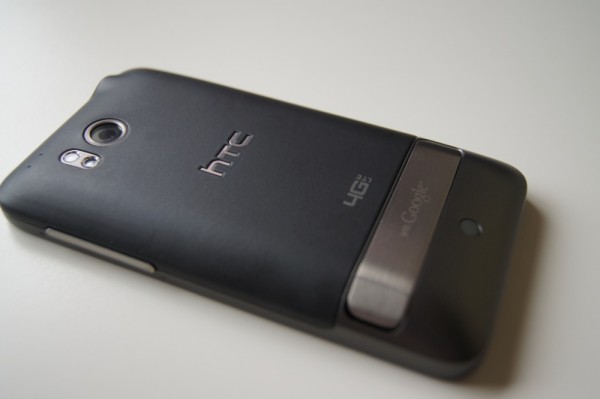 If you were a little frightened by the rooting instructions for the HTC Thunderbolt, then maybe this video that was just sent in from @nate3mil will help.  He took the instructions that were posted up from a few days ago, went through the process 2 times, captured the entire thing on video, and has now shared it with all of you.  
http://www.youtube.com/watch?v=uFD8vWzMmDA
______________________
Some of our best videos.