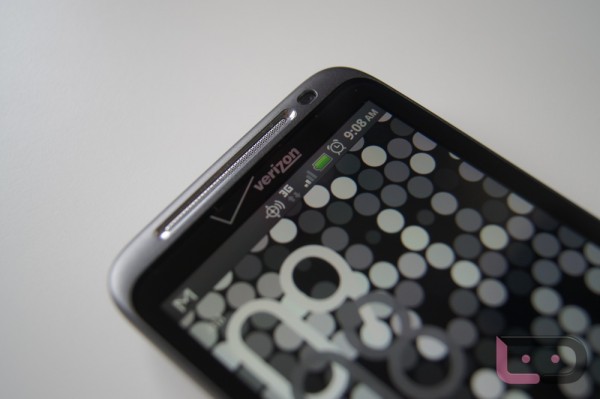 If you needed another tip to help you save battery life on your brand new HTC Thunderbolt, then this might be the best one yet.  For those of you not in a 4G LTE area, or who just don't need those kinds of speeds, this will tell your phone to stay on 3G and quit the constant searching of 4G towers.  This tip first popped up in our inbox last Friday, so I apologize for not sharing it sooner.  
Instructions:
Dial: *#*#4636#*#*
Then choose "Phone information":
Change preferred network to "CDMA auto (PRL):
Back out and enjoy your 3G-only phone!
To turn 4G LTE back on, repeat the steps and choose "CDMA + LTE/EvDo auto."
Cheers 4n1m4l and zeeds6!