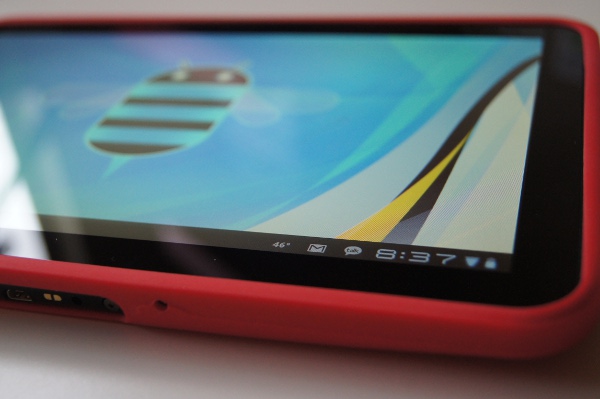 Our Motorola XOOM review will be out later this afternoon, but leading up to that, we wanted to do a Honeycomb walk-through/tutorial since we had not had the chance to yet.  This is a full 31-minute video and to tell you the truth, it doesn't even scratch the surface of what Android 3.0 can really do, but it should give you a pretty good overview.  
______________________
Some of our best videos.