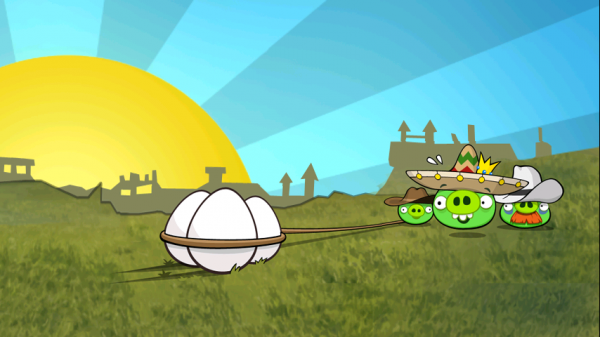 The original Angry Birds (not Seasons or Rio) received an update today that includes 15 new levels for it's Ham 'Em High stage.  As you can see from the screenshot below, I'm no where near being able to play them, so I'll rely on all of you let the world know just how awesome they are.  The update is free as usual and weighs in at 16MB or so.  Grab it now!
Cheers @vbads13 and Elwin!
______________________
Some of our best videos.