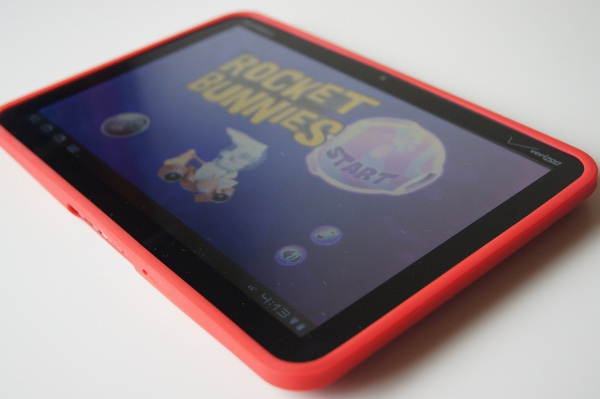 We're finally putting together our full review of the Motorola XOOM, and with that comes a quick video demo of a bunch of games that run as smoothly as you would expect.  A big beautiful screen, Tegra 2 and 1GB of RAM sure make a difference when you are slicing up samurai and blowing away robots.  This truly is a great device for playing your favorite mobile games on.  The good news is, that it will start to become more than just a mobile gaming device once Honeycomb really learns to take advance of this dual-core processor.  
______________________
Some of our best videos.