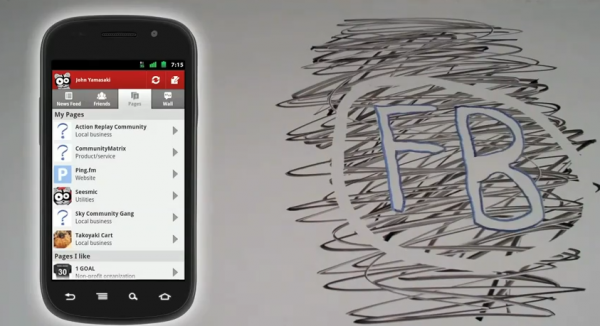 Seesmic update!  That was a bad joke meaning "big" update…anyways.
One of the more popular Twitter clients on Android received a major update today that includes full Facebook support, updated widgets and Twitlonger integration.  In Facebook, you can now add multiple accounts, view updates, comment, like, post to your accounts and to the pages you are admin of.  With Twitlonger, you can cruise past the 140 character limit, but also set Seesmic to automatically use the lengthening service.  And last but not least, widgets are now available for all of the supported services including Facebook, Twitter, Chatter and Google Buzz.  
Download Link
Via:  Seesmic
______________________
Some of our best videos.