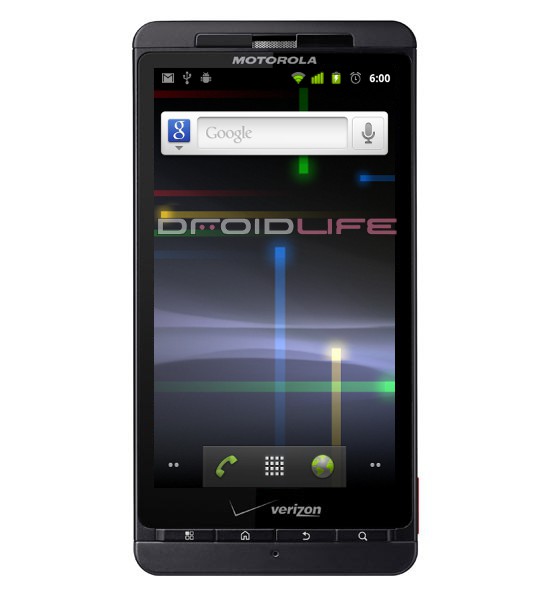 Just after informing the world that the DROID BIONIC would be receiving the web-top application currently only seen on the Atrix, Motorola CEO Sanjay Jha started talking about software upgrades for current devices.  He talked about the learning curve that the industry went through last year, but feels confident in their ability to upgrade devices much more quickly now.  In fact, he pinpointed June 2010 as the time when they really started to get control of the process and feels like they are one of the best at it now.  They were "one of the first to get to Froyo" and "will be one of the first to get to Gingerbread."
No timeline was given, but we know that Motorola is currently testing Android 2.3 after seeing the leaked pictures of it running on the DROID X a few weeks back.  +1 again for Motorola and their good news today.
______________________
Some of our best videos.