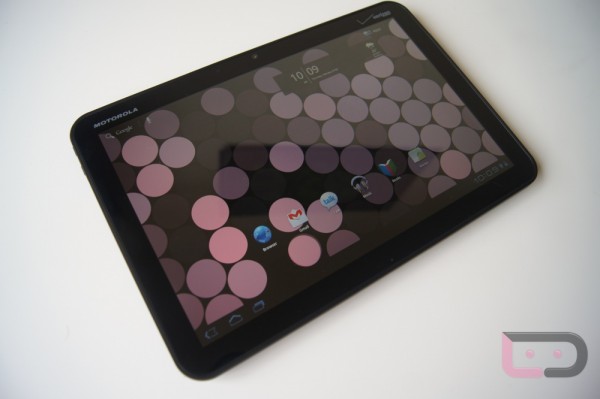 Well, that sure didn't take long.  The Motorola XOOM has been overclocked to 1.5GHz, is apparently pretty stable at that speed, and is pumping out some of the most impressive benchmarks we've ever seen on a tablet or really any device for that matter.  And thanks to the amazing members of the XDA forums (coolbho3000), this is something that you can also enjoy right away if you've unlocked and rooted your device.  Haven't done either of those yet?  Instructions after the break.  
Once you've completed both of those, you can follow these steps to overclock:
1. Make sure you've unlocked your Xoom's bootloader for flashing first, then root it.
2. Grab this zip and extract it.

(Includes a boot.img with overclocked kernel and corresponding wifi module)

3. Reboot into the bootloader by running:

adb reboot bootloader

4. Flash the boot image to your boot partition by running:

fastboot flash boot xoom_ocboot.img

5. Push the bcm4329.ko to your /system/lib/modules folder and reboot to re-enable wifi:

adb remount
adb push bcm4329.ko /system/lib/modules/bcm4329.ko
adb reboot

6.  Enjoy the new power!
And the video evidence:
Via:  XDA
Cheers Mike!