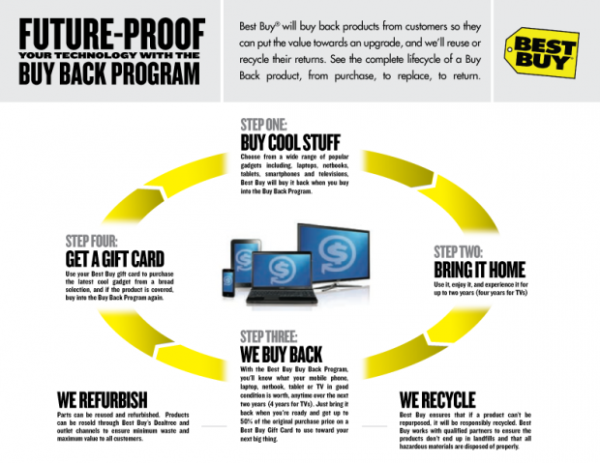 If you read our site religiously, then you already knew that the Buy Back program from Best Buy was going to be extended until February 26th, but that news has now been announced by the company.  We wrote up an example situation for the program at this post, but also wanted to toss out a new idea.  We've heard rumors of a possible $615 full retail price at Verizon stores for the HTC Thunderbolt, so it may be worth your time to have Best Buy price match that, and then get yourself into the Buy Back program for free in case you decide a BIONIC is your next best friend.  Just something to think about.
______________________
Some of our best videos.