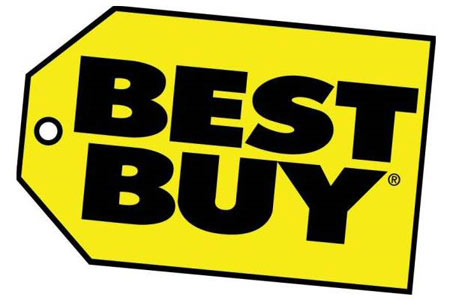 Best Buy is officially launching their Buy Back program with an ad during the 3rd quarter of this Sunday's Super Bowl.  The ad will feature a bunch of big stars like Justin Bieber and the Osbournes, but that won't be what you take away from it according to our sources over at BBY.  To kick off this new program, they plan on offering up the service for free to customers during a 3-week promotional push.  Yep, you read that right.
If you buy a mobile phone anywhere from February 6th through the 26th, you can opt-in to the Buy Back program for free, saving you the $60 fee that normally accompanies phones over $350 and $40 on phones below $350.
The deal isn't just for phones though, and will be free for anyone purchasing laptops, netbooks, tablets or TVs as well, but only from the 6th through the 12th.
And if you already purchased a new phone with the Buy Back program, they'll price match you as long as it's within the return period.
Maybe we should all be buying our Thunderbolts from Best Buy after all?  Our take on the Buy Back program can be found here.
Cheers Viper!