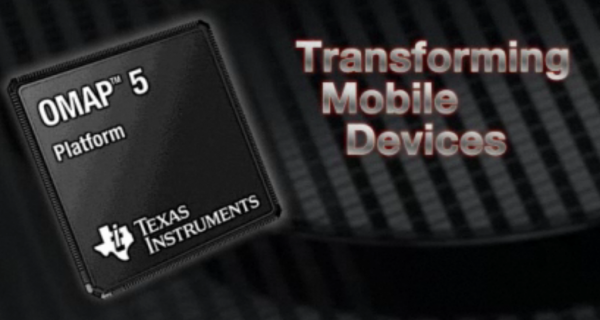 At first, this news about Texas Instruments' new OMAP 5 may come across as too little too late when you look at what NVIDIA and Qualcomm are doing in the mobile processing game, but then you read the stat sheet and realize they still have a chance.  Their new multi-core OMAP 5 will sport two ARM Cortex-A15 cores that can each be clocked up to 2Ghz, but will also have two separate Cortex-M4 cores for offloading real-time processing from the Cortex-A15 cores to "improve low-level control and responsiveness."  They expect to see 3x the overall performance and a 5x graphics improvement as compared to their OMAP 4, but with a 60 percent power reduction.  Talk about a beast.
The OMAP 5  will start sampling in the second half of 2011 and could be in devices by the second half of 2012.  We're still a ways out here, but that won't stop us from drooling a little.
Features list after the break.   
Via:  PR Newswire