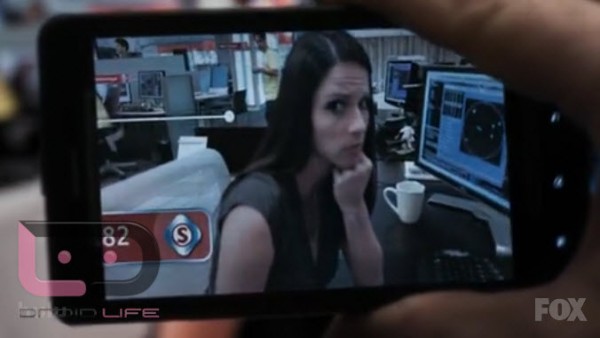 It has been a while since a DROID family member made any sort of new appearance, but last night on Fox's Lie to Me, we were treated to almost  two full minutes of DROID X action.  I'm not about to admit to know what's going on, but will instead refer you to Hulu to watch for yourselves.
Oh, and one more pic after the break.  
Cheers Shawn and John!