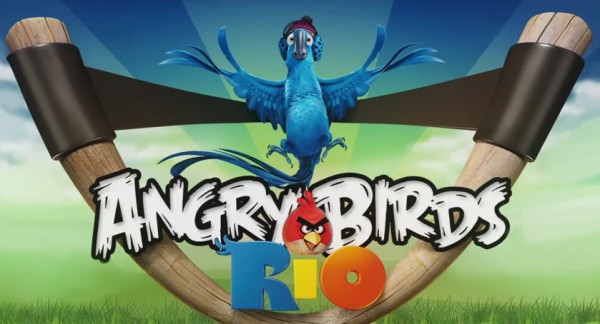 Look, I love Angry Birds as much as anyone, but a motion picture based off of the game?  Seems like a little much, only that's exactly what the plan is from Rovio and 20th Century Fox.  Fortunately for all of us, this movie means that a new game called Angry Birds Rio is on the way and will include 45 new levels plus a bunch of regular updates.  The game is expected to be available on multiple platforms including Android some time in March.
Anyone had enough AB or did this just make your weekend?  
______________________
Some of our best videos.