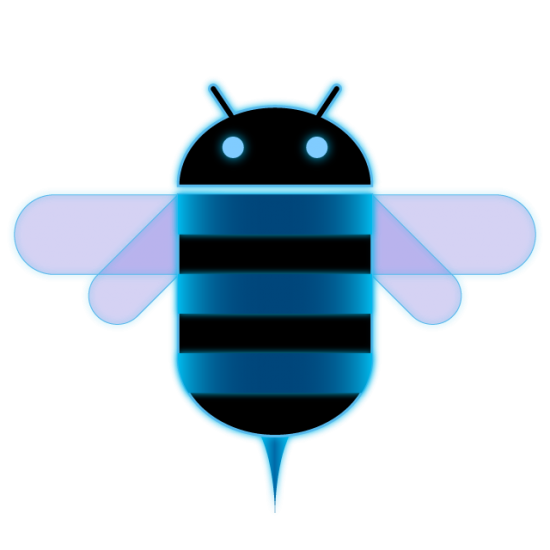 The Android 3.0 Preview SDK system dump just popped into our inbox thanks to Mr. Peter Alfonso and we thought you might like to dig around in it for a couple of minutes.  The file is 64.7 MB and contains all of the apps, framework,  and goodies you've seen from the 52-picture gallery we posted this morning.
Download:  honeycombsdkdump.zip
Oh, and if you want a couple of wallpapers from the dump, then we've added them below.
You can thank Matt R. for these.