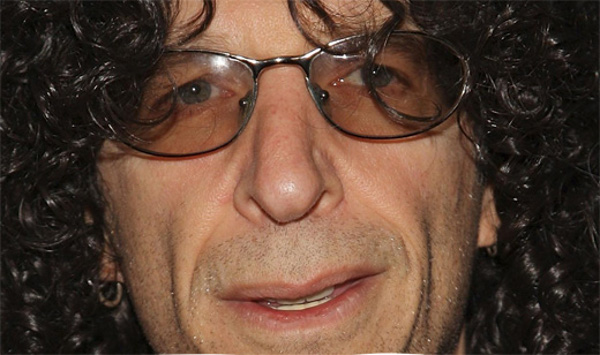 Howard Stern recently made his way onto the Android platform through the Sirius app, but if you listened to today's show, then you'll know he's also considering switching to a phone running our favorite OS.  The 10-minute clip below is Howard's conversation with Gary Dell'Abate (who recently made the jump to Android) and his initial impressions for the "DROID" he just picked up. What's funny though, is the fact that one of his listeners who is some sort of a phone tester, apparently told him to wait for the HTC Merge to come out before switching over from a Blackberry.  Yeah, the Merge, the same phone that we've been told was cancelled on Verizon and is now headed to Alltel.
Clip is NSFW, but you should know that since it's Howard.  
http://www.youtube.com/watch?v=oiDN4KpqWpc
Cheers Ruben!