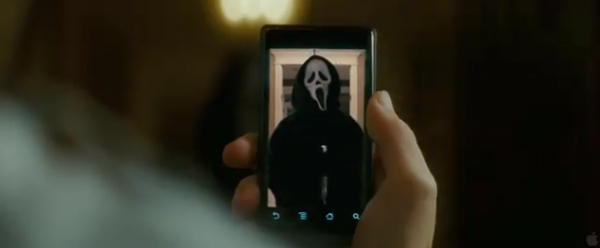 This isn't a complete joke, although we couldn't help but laugh the entire time we watched it.  We're talking about the trailer for Scream 4…speechless, right?  They are actually remaking the movie AGAIN, featuring almost the exact same cast of characters that managed to run and scream their way through enough bad reviews to warrant some sort of cult status.  There is one bright spot though, and that would be the star of the film.  At least that's what we're calling him…the OG DROID.  At some point in the movie, he makes an appearance although it looks like it might be right before someone dies.  Sad.  
http://www.youtube.com/watch?v=ZTID_e9Pxdc
Via:  AndroidGuys
______________________
Some of our best videos.