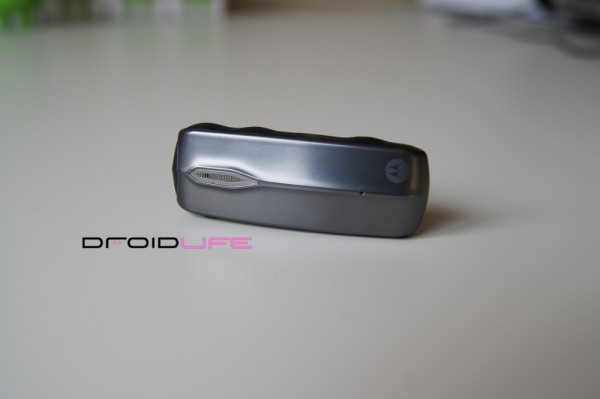 On Monday we reviewed the Command One bluetooth headset and then followed it up with a contest to give 2 of them away to reward our amazing Droid Life community members for all their awesomeness.  Each Command One headset is valued at $129, so as you can imagine, they garnered quite a bit of attention.  In fact, we had well over 1,000 entries to the contest in less than 2 days which is remarkable and can't thank you enough for all the support.
And with that said, the winners are…
@crackerjack06
@zclintz
Congrats guys!  You have both been DM'd on Twitter, so be sure to check your inboxes and follow the directions that we've provided.
Again, another thanks to Motorola for supplying the prizes, even if they hate your custom ROM, they have still been big supporters of this site and we appreciate that.
Oh, we also have a lot of additional things to give away, so stay tuned for our next contest which could be up by the end of the week!