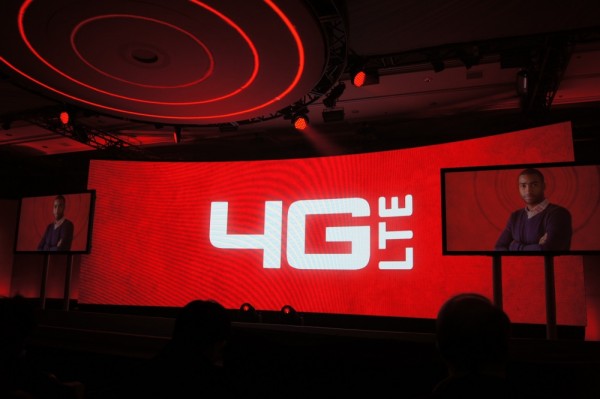 If you missed any of the exciting news that came out of Verizon's 4G LTE event yesterday at CES, then you may want to check out a new highlight video that has been released below.  It's basically a 4 minute overview of a press event that lasted an hour and is a great way to get up to speed on all things 4G LTE.
And don't forget to check out the first looks we had with almost all of the devices they announced:
Video after the break!  
http://www.youtube.com/watch?v=Rdv8WCYC7zM