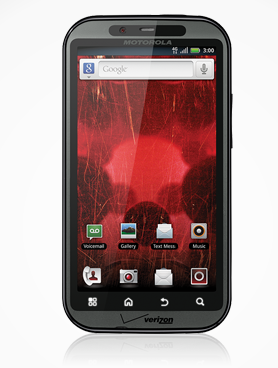 The DROID Bionic just went live on Motorola's website.  This is the next DROID flagship device for Verizon and it'll have a Tegra 2 processor, 4.3″ qHD display, front facing camera, 1GB 512MB of RAM, run on 4G LTE etc..  This thing is a beast.  Oh, it's running Google, so don't worry about that Bing-ness getting anywhere near it.
Available early 2nd quarter.
You can check out all the BIONIC goodness here.