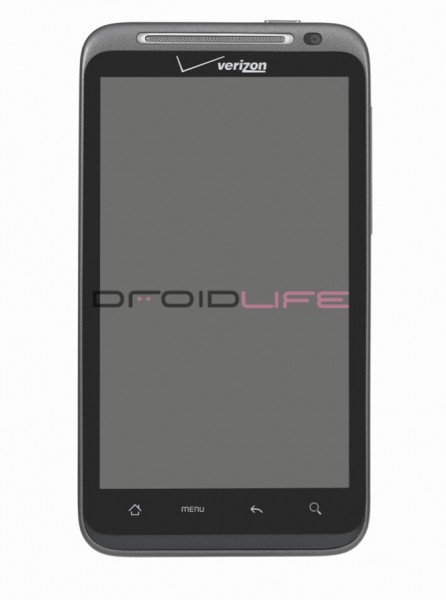 Word out of the Wall Street Journal camp this fine Monday morning has Verizon set on unveiling up to four different 4G LTE Android phones this week at CES.  Just so you know, we're not surprised at all to hear this.  We already know that the Thunderbolt (photo gallery) is on the list and have fully expected the Motorola Etna and LG Optimus 2X to make appearances alongside a device from Samsung (SCH-I520) which is appearing in Big Red systems.  Oh and let's not forget about the Motorola DROID XOOM which will be one of the first Honeycomb tablets to be offered up by anyone, Verizon likely first.
The WSJ is also reporting that the 4G LTE devices they announce won't be available until later in the year, but we're expecting the Thunderbolt to be here by February at the latest.  HTC has already launched a campaign for this phone which claims it to be the first to VZW's 4G, so we're thinking much sooner than later.
It's going to be a fun week, and you'll want to stay here at DL for all of it.