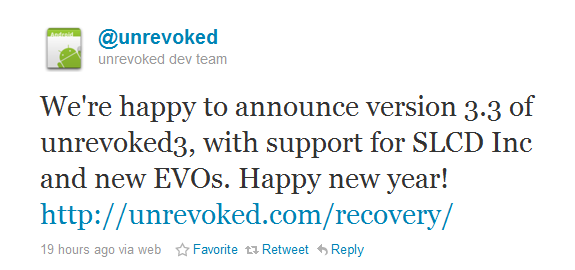 The unrevoked team announced over the weekend that their epic recovery unlocking tool now supports SLCD screened Droid Incredibles.  Basically, anyone with an Incredible should be covered in the rooting department, which means you have no excuse to not give MIUI a try at this point.  Oh, they also tweaked/switched the exploit for gaining root and appear to no longer be using rageagainstthecage.  If you don't know what that is, just ignore it, but if you do, please take a second out of your day to provide a moment of silence for one of our Android heros.
Via:  Twitter
______________________
Some of our best videos.