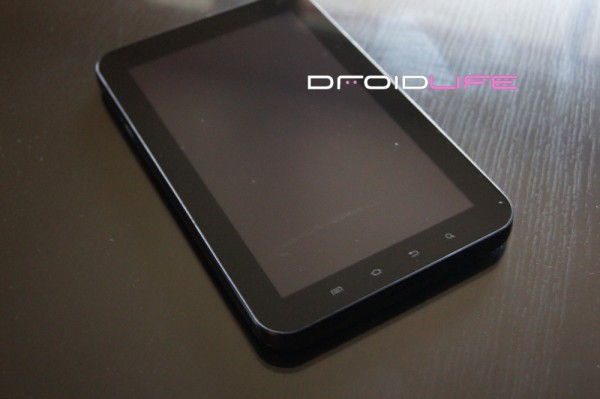 This review seems about 2 months overdue, but at the same time feels like perfect timing as we gear up for next week's CES and who knows how many Android tablets from who knows how many different manufacturers.  The Samsung Galaxy Tab was the first "real" Android tablet to hit the market and according to rumored sales numbers, was a giant success, but has it already run its course?  With Honeycomb, Tegra 2 dual-core processors, 10″ beasts, and rumors of other unicorns just days away from becoming a reality, is this still an option for anyone looking to buy an Android tablet?
I've had the Verizon version of the Tab for almost 2 months now and feel like I know the ins and outs, but I'm still trying to grasp the idea of it being a "must have" device.  The following review will look almost identical to the review we did on the T-Mobile Galaxy Tab over at Android Life, but with some VZW specific comments.  My opinions on it haven't changed since doing that review, so the big difference here comes down to timing again.  Should this be your first Android tablet knowing that there are so many others just around the corner?  
The Good:
Screen:  This 7″ LCD screen is pretty amazing to look at.  Over the first few days of having the device, it quickly became my go-to source to take care of emails, play games and just about anything else I normally use my phone for.  Well except make calls of course.  Colors are vibrant, it can get ultra-bright if you want it to, and the size just looks and feels right.  Sure a 10″ screen will be nice, but this thing really does fit in my pocket.  Oh, and you can hold it in one hand without stressing.
Feel:  The device is seriously, a great size.  While I can't wait to see the other Android tablet offerings that may come in at 10″, I liked being able to hold this in one hand and get everything done.  Flipping between screens, playing games, or doing just about anything feels good on the Tab.
Back camera:  The 3MP camera is actually not too bad.  There were times when I felt awkward while snapping photos on this big ol' device, but they still came out pretty nice.  Plus, it gets positive marks for actually including a camera.  I still can't imagine why someone wouldn't put one on a mobile device.  Nice work Samsung.
Front camera:  It may only measure in at 1.3MP, but at least it's there!  The quality while video chatting wasn't too bad, taking actual pictures with it worked just fine, and again, it's nice that they included it.
Video chatting:  Who doesn't love to video chat?  I was fortunate enough to have the Verizon and T-Mobile Tabs at the same time, so I had plenty of opportunities to video chat with friends.  I can see how this will be the wave of the future and Samsung got in early.
Gaming: We put out a gaming walk-through video below, but wanted to mention it again.  There aren't too many things better than playing Angry Birds or Jet  Car Stunts on a 7″ screen.  Every game we played that would go full screen was purely awesome.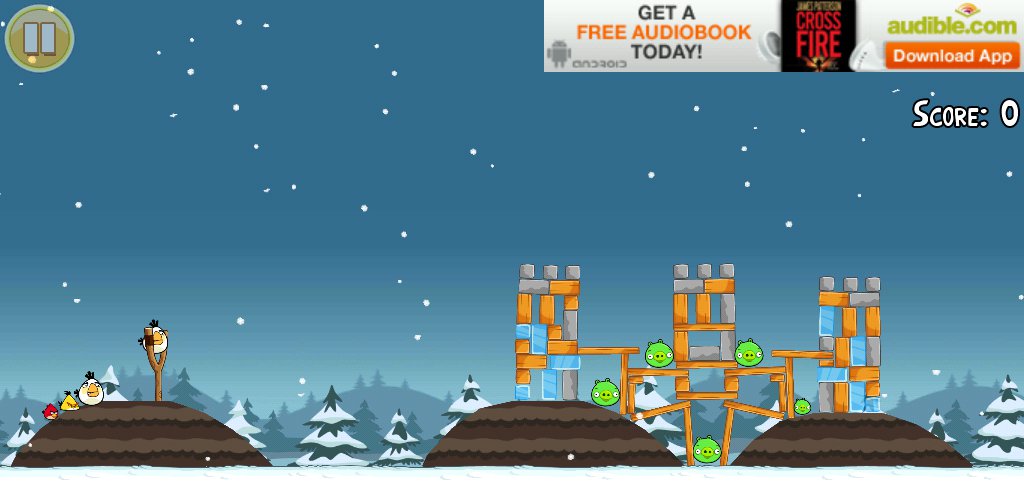 Hardware:  The 1.0GHz processor gets the job done on the Tab.  I've read stories of significant amounts of lag on the device, but I experienced almost none.  The TouchWiz launcher can be a little finicky at times, but if you change launchers you'll see that it's not the processor that's at fault as they all fly.  The Verizon version also comes with about 1GB oboard storage, a 16GB SD card pre-loaded and has 512MB of RAM to give you a great experience.  I have nothing bad to say about the GTab's performance.
Battery life:  Amazing.  It sports a 4000mAh battery and it pulls every last drop of power out of it to last you a long, long time.  After using the Tab every day over the last couple of months, I'd say I had to charge it only a handful of times?  Now, I didn't actually put it through heavy video usage and that would definitely shorten it's battery life, but I did do plenty of gaming, email checking and IM-ing and never ran into an issue.
Media Hub:  The Media Hub allows you to purchase or rent TV shows and movies on the go.  All of them play in super high quality which is quickly noticed on the 7 inches of glory.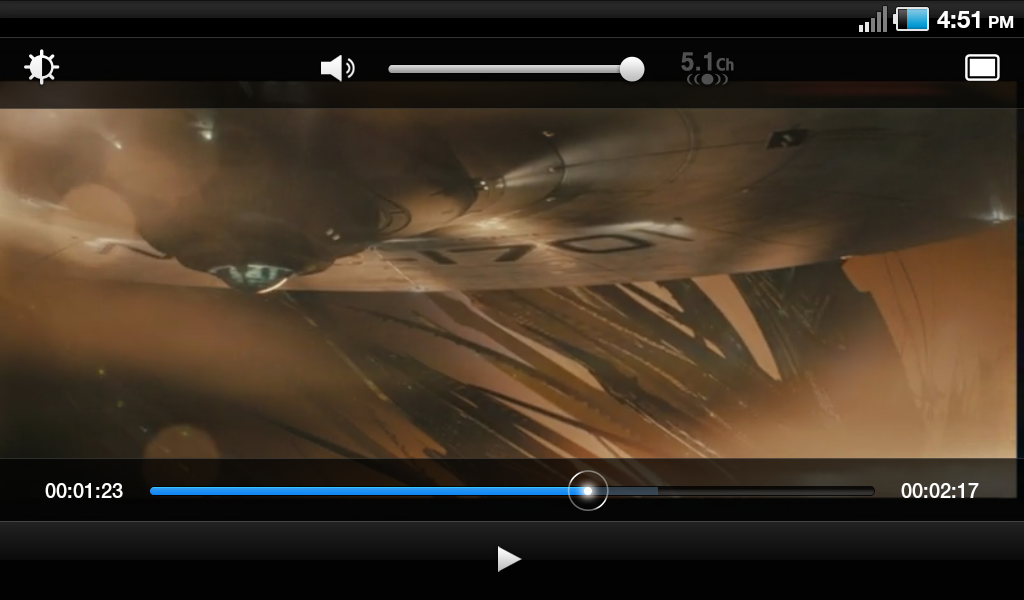 Swype:  Using Swype on a 7″ screen is pretty fun.  You can write stuff incredibly fast with accuracy when using it on a keyboard this big.  A stock keyboard is also available, but you'd be foolish to even look at it.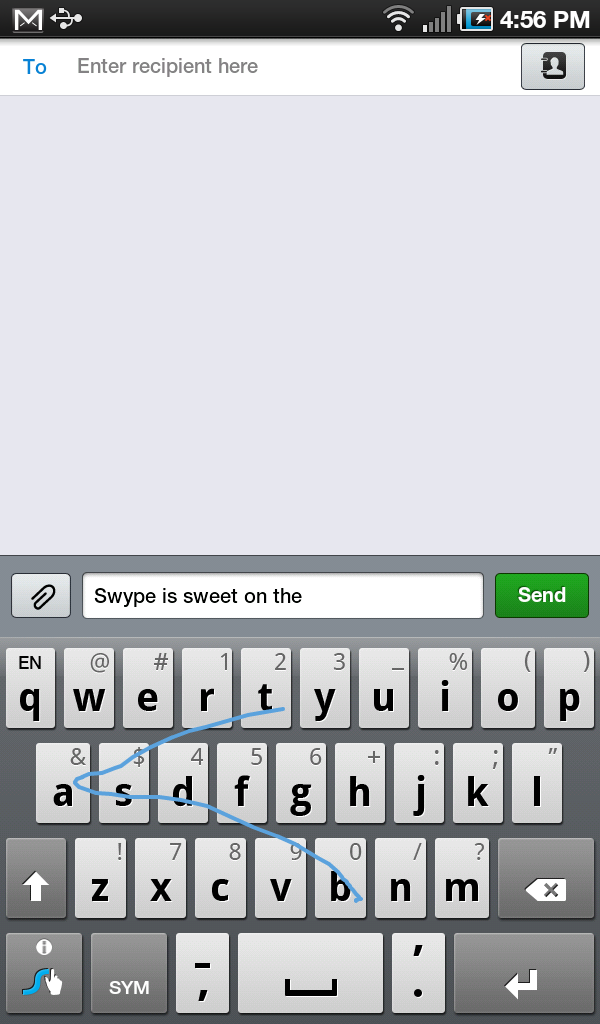 Froyo:  This is both a bad and good.  Bad down below.  Samsung obviously loves their Tab more than their Galaxy S phones as this bad boy comes pre-loaded with Android 2.2 while their others sit back on 2.1.  Froyo definitely helps it in the performance category, but really adds to the overall user experience.
The Not-so-Good:
Pricing: We've polled our readers and there weren't very many that are even considering one after seeing the price points. And from what I've heard from sources, the $599 price isn't exactly helping sales numbers.  While I can't say that I know a proper price, I will say that it would be tough for me to fork out $600 for a piece of technology that might be trumped by competitors in a couple of weeks.
No phone calls: If the Galaxy Tab actually made calls thoguh, I'd have no problem forking out $600 for it, but since it doesn't, it feels like an extra piece of technology that I have to find room for and that's not appealing.  If it made calls though, "Bye, bye cell phone!" and "Hello GTab!"

Video chatting apps: Having the ability to video chat is awesome, but the apps right now are unfortunately pretty awful.  This Verizon doesn't come with a pre-installed video chatting app like the T-Mobile version did, so you have to find alternative apps like Tango (which is spotty at best) or the Yahoo video chat app which isn't even supported yet.  Without the ability to make actual calls, people will be relying on apps like these, so let's hope they start putting some resources into them in a hurry.
Hardware:  We gave hardware positive marks above, but to be fair to the review have to admit that the 1.0GHz single-core processor might not be enough if HTC, Motorola and LG all announce dual-core processors at CES.
Android 2.2: Most of you have heard about Honeycomb by now and while there is a pretty good chance the Galaxy Tab will see an upgrade to it, we have no idea when that will be.  Given Samsung's track record with updating their devices, it could be a year before you ever see the operating system that was built specifically for this type of device.  Froyo runs just fine on here, but there are too many other options coming out in the near future that will have a tablet-specific OS to run on.
Shiny casing:  The outside of this thing is a fingerprint magnet and while it's not as slippery as the T-Mobile version, it still needs some sort of grippy case.  You can't pick it up for 2 seconds without it looking like a smudgefest on the back and front.
TouchWiz app drawer:  The GTab is almost running stock Android 2.2 aside from a few TouchWiz tweaks here and there.  One of them is the app drawer and I'm not a fan.  Each new app that's installed is dropped to the back of your app list which makes no sense.  You basically have to rearrange your app drawer each time you download something if you want them in any sort of order.  Talk about frustrating.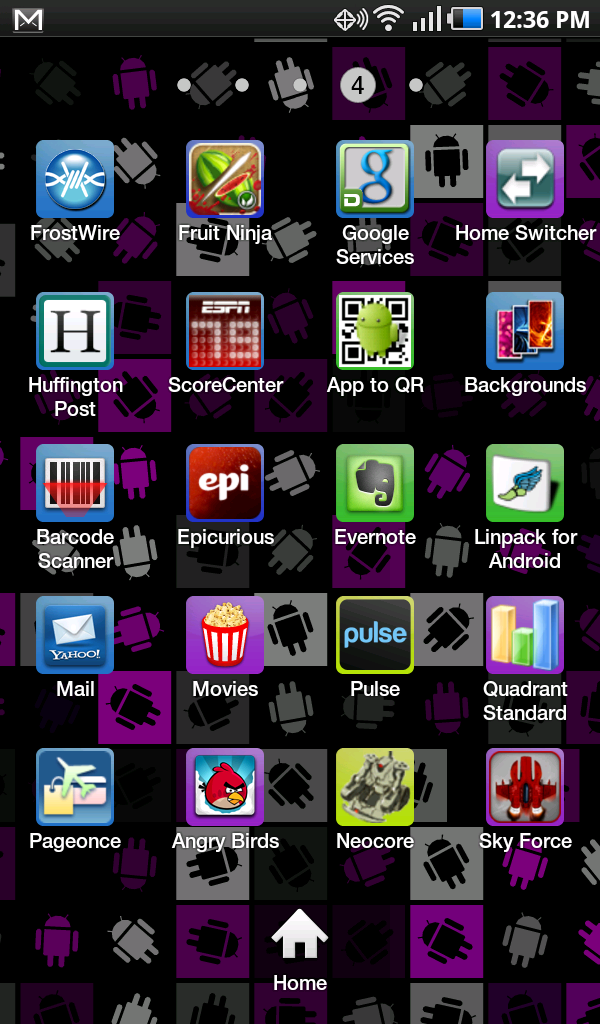 Non-removable battery:  The battery life might be awesome, but the fact that you can't take out the battery is something new to Android devices and caused me a few problems.  The device actually locked up on me a couple of times and you can't just do a "battery pull" to get out of it.  It would also be nice to have the option to upgrade the battery even further.  Not a killer though.
Bloatware:  Verizon included all of the non-removable bloatware apps we have grown to expect.  The full lineup of VCAST-type apps is included, Blockbuster, gaming demos, and a task manager, all of which you'll never use, but can't get rid of.
Unboxing and Walk-through:
Gaming Demos:
Benchmarks:
Gallery:
The Verdict:
The Samsung Galaxy Tab is a fantastic device, there is no denying that.  However, is it still a device to be considered knowing that there are so many different options on the horizon?  I would advise anyone looking to blow their X-mas money on a tablet to wait this one out a bit.  At this point, unless we see a dramatic price reduction over the next few weeks from Samsung, it should be hard for anyone to fork out $599 for a device that might be outdated before they walk out of the store.  With Honeycomb tablets powered by dual-core processors just days away from being announced, everyone, and I mean EVERYONE, should be holding off from making a purchase of this magnitude.  Of course, Samsung could announce that a Honeycomb update is coming by the end of February when the rest of the tablets hit stores, but until they guarantee that, I'd sit back and wait patiently.
With all that said though, you should know that there is a fantastic developer community for the Tab already established.  The device is easily rooted, has Clockwork recovery, devs, and so much more working for it.  Who knows, if you are willing to throw down the cash for one, you may have Honeycomb before anyone thanks to the amazing Android hackers in the world.