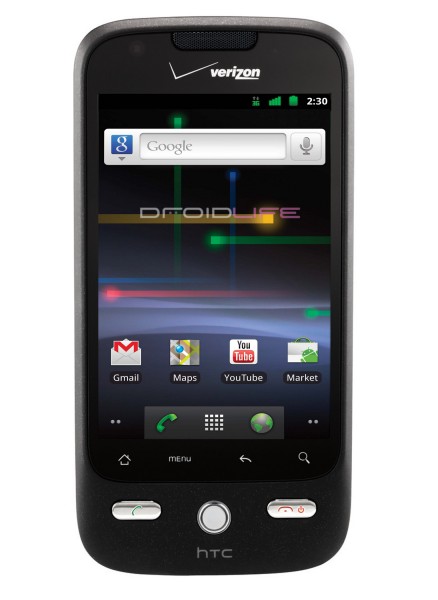 I know, I know, we shouldn't be surprised at the fact that someone is porting Android 2.3 to the Droid Eris, but since it's actually at an almost working state, it needs to be talked about.  XDA member punk.kaos is leading a charge to bring a stable version of the newest Android OS to a phone long past its prime, a task that HTC seems incapable of completing.  They missed Froyo (Android 2.2) and will likely not even consider Gingerbread, but who needs them to when you have a developer community willing to do the dirty work.  The current build is up to version 6, has Google apps, working wi-fi/bluetooth, OpenGL, audio and is seriously inching closer to a prime time release.  Nuts, right?
Follow all of pk's progress at this dedicated XDA thread.
______________________
Some of our best videos.