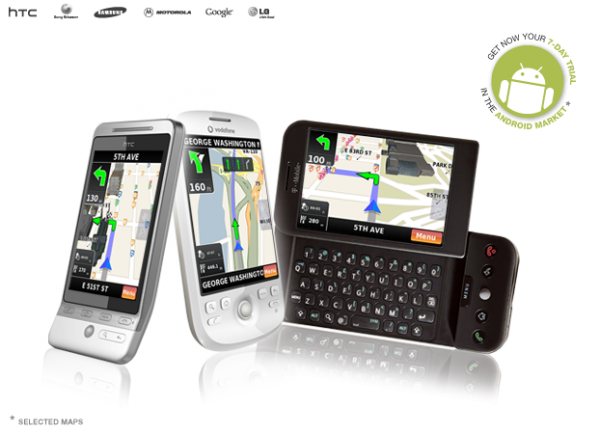 Last week we launched a pre-X-mas NDrive license contest and it's time to finally announce our 5 winners!  The contest was simple and in order to enter only asked that you follow us and @NDrive on Twitter, retweet a simple message and sit back and wait.  Four USA map licenses ($26 value each) and one North America map license ($52 value) were up for grabs, so let's see who the lucky 5 were!
Congratulations go out to…
@CapitalistChaos
@dj_justincase
@gsynyc
@badwolf_456
@zoobcool12
You will all be contacted on Twitter within the next hour, so be sure to check those DM inboxes to find out your next steps and to see which license you get to take home.  Congrats again!
And a big thanks to NDrive for putting up some great prizes!
More contests around the corner…